BRINGING THE UNDISCOVERED TO YOU
CURATORS OF THE WORLDS BEST IN HAIR, BEAUTY AND WELLBEING PRODUCTS
Christmas Gift Packs Are here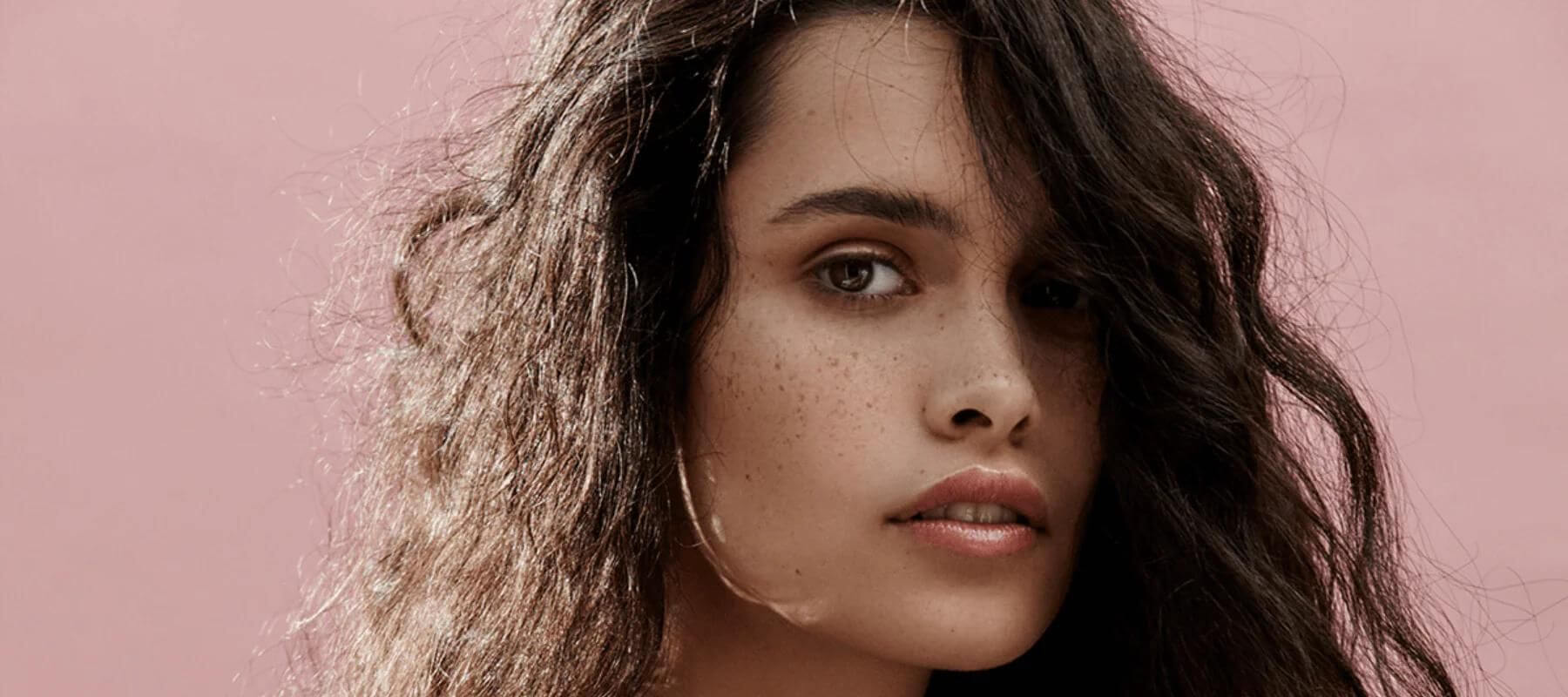 PERSONALISATION JUST GOT EASIER
HAIR CARE RECOMMENDED JUST FOR YOU
Here at Sable, we are hairdressers and haircare enthusiasts who have a passion for providing both you and your hair with hair cuts, hair colours, quality products and undiscovered gems.
Aiming to provide you with the best local and personal experience, and opinion when it comes to finding the right fit and product.
We want you, our customer to have the power to choose what is best for your hair and are constantly working to provide the best product information and updates, achieving an easy and intimate online experience.
If you want to chat or are in need of any advice - we love talking all things hair, bathroom and bedroom and would love you to be part of our Sable Family. Pop in to our Wellington shop we would love to see you.
LOVE ANTHEA & AUREA xx
Tues - Fri, 9am - 7pm
109 Featherston St, Wellington